Kerala is the Venice of the East, the romantic capital of southern India and the country of God. This place is full of stunning landscapes and romantic places for Kerala Honeymoon Trip. Starting from the suspended waters that vibrate and reaching the mountain with the smell of wood; you can find everything in one place. Are you an enthusiast, backpacker or romantic person? No matter what type of vacation you are looking for, Kerala is always the best option. There are many things to do and places to enjoy here. This article is dedicated to mentioning the ten things that you should not miss when visiting Kerala for the first time.
The following are some of the best things to do in Kerala
A cruise in a houseboat

There is nothing more romantic than a cruise on your houseboat through a backwater. You can enjoy a romantic time away from the hustle and bustle of the city. Enjoying the lush green areas, which cover the palm trees, bubbling water and fascinating views around it; while slipping through the waters in your houseboat with your partner, it is good techniques to rekindle your relationship. You can choose a Kerala Holiday Packages for the trip.
Kodanad Elephant Sanctuary

Looking at elephants is a delight no matter how old you are. Think of how fascinating it can be to see them bathe in clear waters. You can take elephant safari, watch baby elephants play in the mud, even you can feed them. You can spend all day with the elephants in the Kodanad Elephant Sanctuary. This is a good idea if you have children or if you want to spend a day full of kindness in nature, this would be the best activity in the state.
Kumarakom: bird sanctuary
Have you ever heard of bird watching on a cruise? You can board a cruise and travel through the Kumarakom backwaters and observe exotic birds such as the heron, the Siberian crane, and many others. You can also visit this bird sanctuary through a road trip in Kerala Tour, but the cruise is a more exciting way to enjoy this sanctuary. If you like bird watching, the best time to visit this place is between November and February, a season in which many migratory birds arrive.
Cross the Veli Lake

The Veliestá Lake located in the tourist town of Veli located 8 km from Trivandrum. The lake is full of lotus flowers in addition to other attractions. However, one of the best activities to enjoy here is to eat in a floating restaurant. After a good meal, you can rent a rowing boat and navigate through the waters until you find the floating bridge that connects this town with the beach. If you are someone who loves water, this is a highly recommended activity.
Ride in Shikara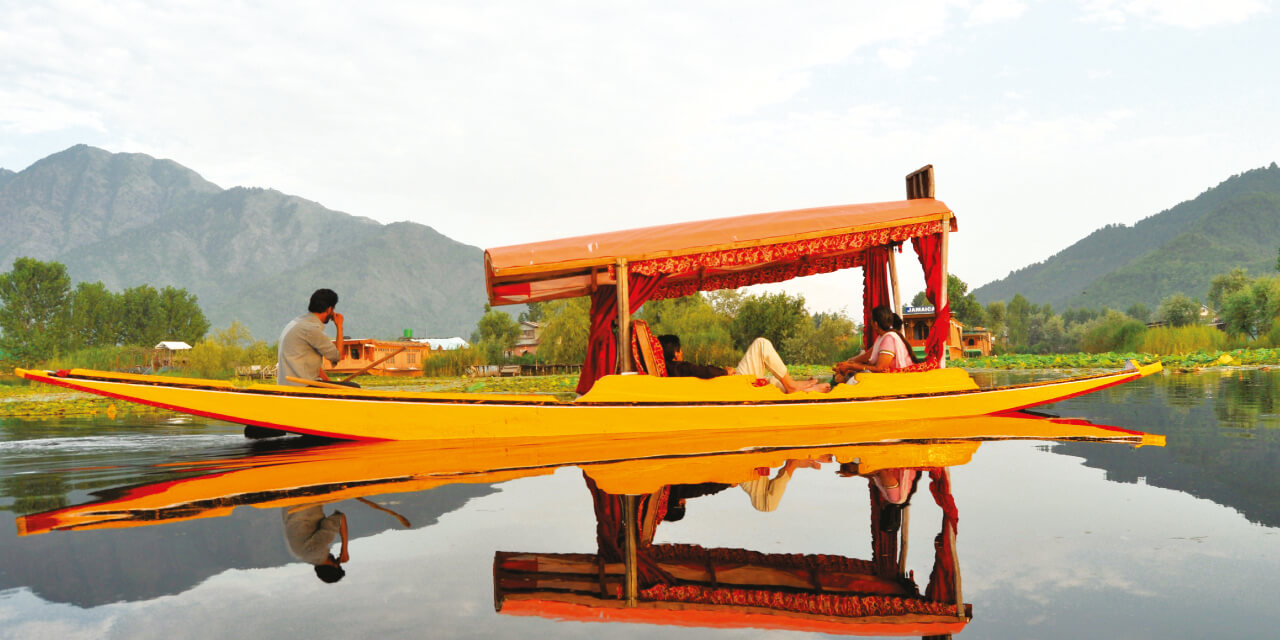 Shikara is somewhat similar to a houseboat, but it can accommodate a lot of people in it. Alappuzha is an important tourist destination and backwater paradise in Kerala. If you take a walk in Shikaraa through the backwaters of Alappuzha, you can enjoy a lush view of the village vegetation, many exotic and local birds, in general, a breathtaking view of nature. This Kerala Trip lasts approximately four hours; it is also much more accessible than a houseboat.
Soak up the waterfalls of Athirapally

Athirapally waterfalls are 55 km from Kochi International Airport. This waterfall is 80 feet high and during the monsoon season, this place becomes a paradise. A lot of people who visit this place, like massages, enjoying falls and also for picnics. The best time to visit Athirapally is in autumn, during the monsoon season, which runs from June to mid-September.
OiO Travel provides you the best Kerala Tour Packages and properly guides you if you are first time visit to Kerala Trip packages.